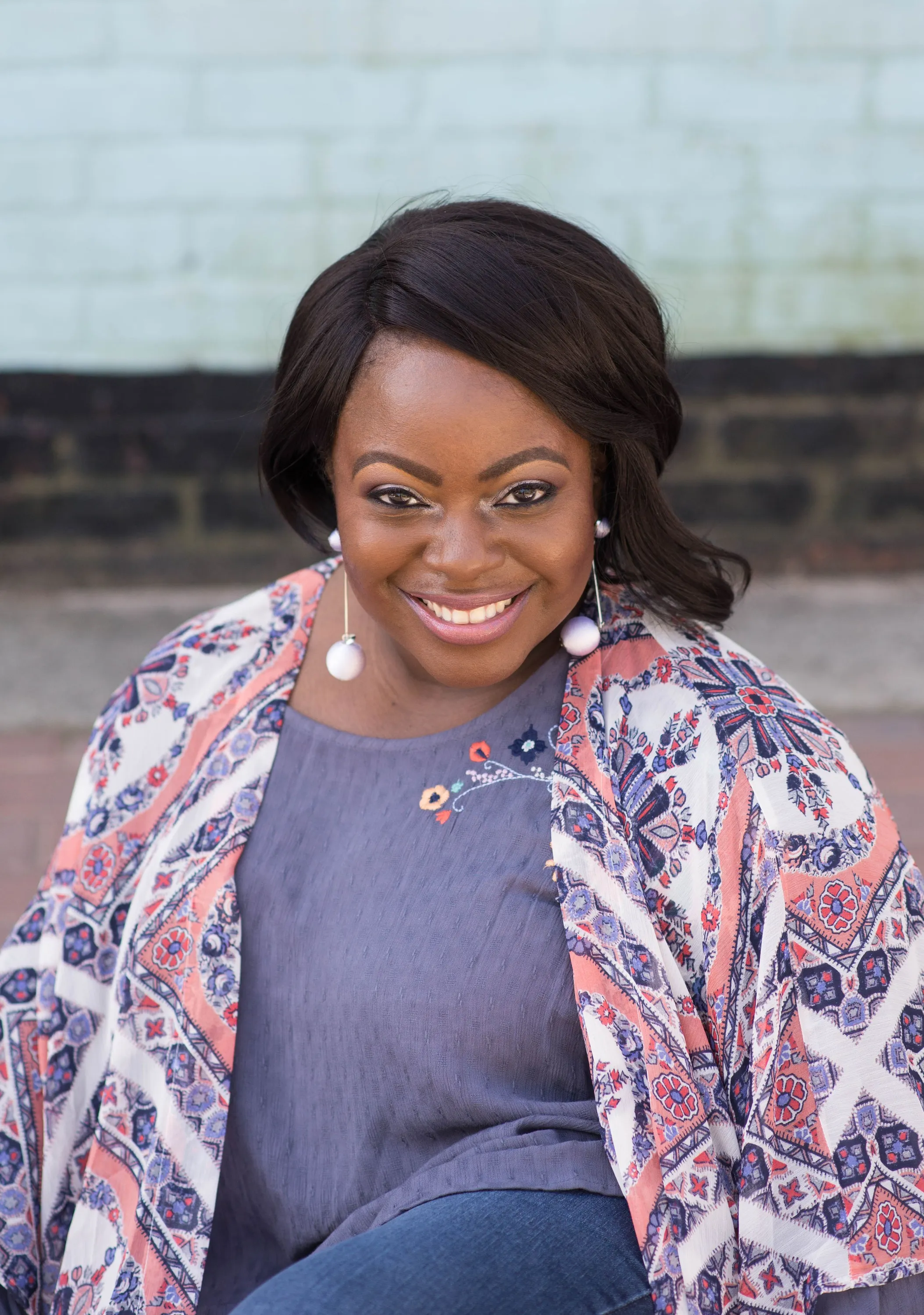 Dr. Joy McNeil, a Licensed Professional Counselor, Abundant Life Strategist, thought connoisseur, counseling professor, writer and speaker, is committed to equipping and empowering women of all ages to live their lives on purpose. A visionary and exhorter, Dr. Joy facilitates work on developing the dreams that will go the distance, out of the recesses of the brain into implementation.
The therapeutic mission of Dr. Joy McNeil is: To enrich, engage, equip and empower women of all ages, and those connected to them, toward healthy, whole, and purposeful living.
Dr. Joy most passionately enjoys working with is women of color diagnosed with autoimmune disease. She had the honor and privilege to engage with women all over the country who experienced a lengthy journey to diagnosis with lupus. Out of their stories, she connected with the themes of healing in storytelling and vulnerability. Therefore, Dr. Joy is determined to serve this community, and beyond through equipping, engaging and empowering them toward wellness in action.
From small town beginnings in rural North Carolina to the bright lights, big city of Washington DC, Joy has contributed in nearly every professional environment from corporate America to nonprofits and beyond. She returned to North Carolina and lives in Fayetteville, a city adjacent to one of the nation's largest military posts, Fort Bragg. As soldiers from around the world complete basic and advanced training, Dr. Joy believes that the Fayetteville/Fort Bragg region has been a purpose-filled, spiritual training ground that retooled and trained her to walk courageously into purpose. Currently in private practice, Dr. Joy is embarking upon counseling and mentorship programs for women around the country; however she sees clients ages 8 to the silver years.
Dr. Joy believes that the journey to wellness is an active, dynamic and engaging process. She has a passion for people and supporting them as they put voice to their stories. She endeavors to support and walk alongside those with health concerns and challenges.
Dr. Joy McNeil is a Licensed Professional Counselor in the state of North Carolina. She earned her Ph.D in Counseling Studies and Human Services from Capella University and received a Masters in Psychology from Fayetteville State University. Her Masters and doctorate work centered on the lived experiences of women of color living with autoimmune disorders. Dr. McNeil also completed a clinical psychology Masters Internship with Haymount Institute of Fayetteville, NC. For a decade, Dr. McNeil has worked with a wide variety of people from all walks of life. She has worked in rural communities, within residential treatment facilities, within the military community serving the Army sexual assault prevention program, and most recently, in community mental health conducting clinical assessments, forensic evaluations, and counseling with at-risk youth and their families. She is a North Carolina-rostered Trauma-Focused Cognitive Behavioral Therapist who has spent several years working with youth, ages 6-18, who have experienced various forms of trauma. Dr. McNeil utilizes research, evidenced-based therapeutic modalities, and person-centered approaches in connectivity with her clients. Through collaboration, she and clients form an individualized plan that meets their goals and vision. She is open to working with all ages 8+.